life at impulse gear
Making the virtual a reality.
Come work with us!
We are an award-winning VR game studio that lives to innovate, develop new ideas, and push the boundaries of what VR games can be. Our mission is to bring the highest quality first-person shooter experience to virtual reality.
our passion
Founded in 2013, our studio is comprised of exceptional game development talent from both the AAA and Mobile Game industry. Our core team has over 40 years of game development experience working on some of the largest and most successful titles in our industry's history. We are game developers that love pioneering and combining new technology with immersive narrative experiences.
outlook
Our debut title, Farpoint, was released in the Spring of 2017 to the delight of PlayStation VR enthusiasts everywhere. As we expand our team, we look to eclipse everything we've previously done, and push the limits of what gamers can expect from AAA VR games for years to come.
process
We are looking for game developers who want to solve unique and interesting challenges and make a significant impact on the titles we are developing. We value fast iteration and employees who take initiative and love to learn!
perks and benefits
We offer competitive compensation packages with stock options, along with top end health coverage and other benefits. We are located in the heart of San Francisco, close to BART and many restaurants. We have a fun collaborative team, and are committed to ensuring our employees' success. We bond over team lunches, monthly offsite events, and the occasional office happy hour.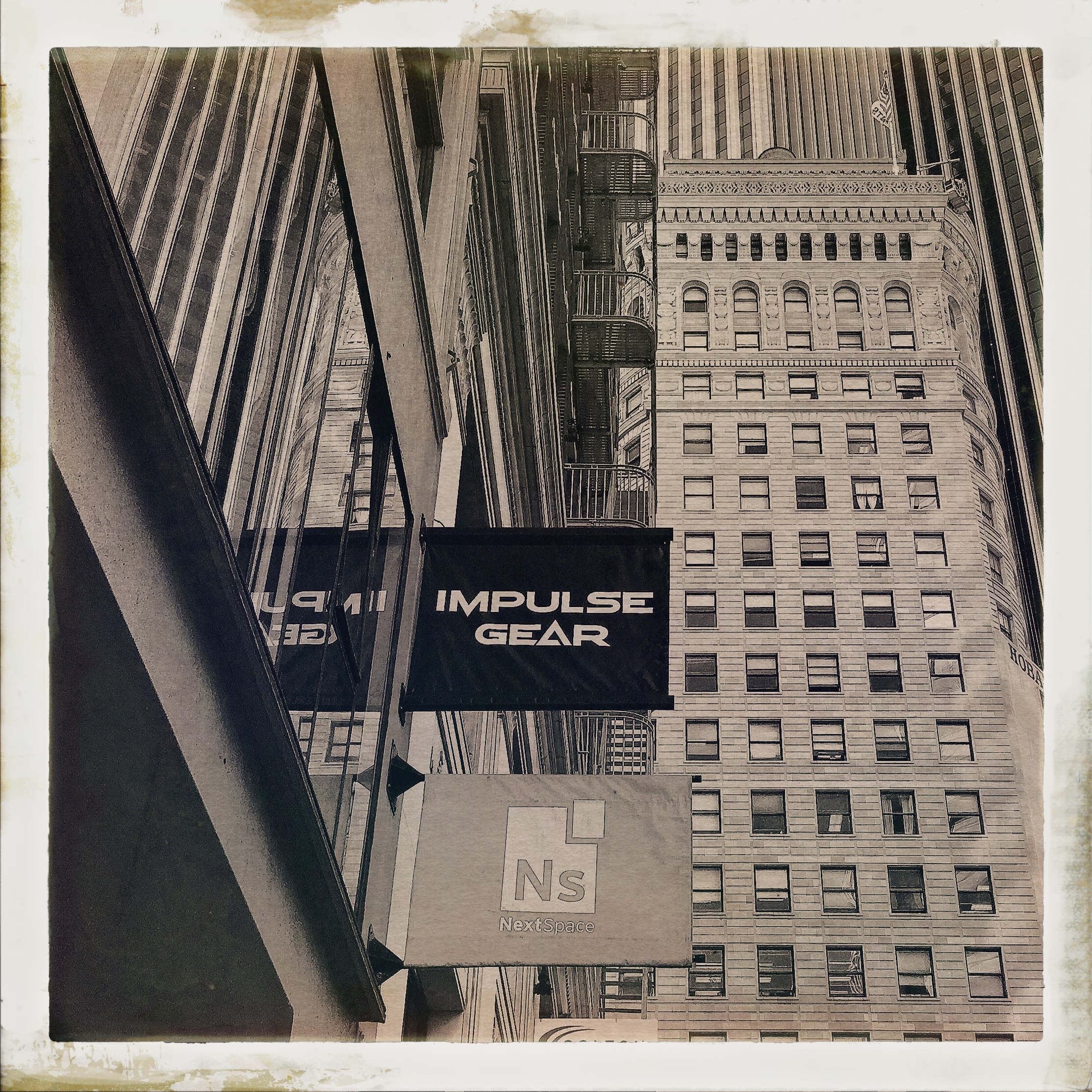 Open positions at Impulse Gear
We're looking forward to hearing from you!